Fullservice duikcentrum, direct aan de Vinkeveense Plassen. NAUI Recreatieve en technische opleidingen op elk niveau, professionele duikwinkel, vulstation met nitrox op buffer, intro's, bootduiken, duikdagen, seminars en veel meer. Recreatieve en technische duikopleidingen vanaf beginner t/m course director. Specialisten in Noordzee trainingen en rebreather trainingen.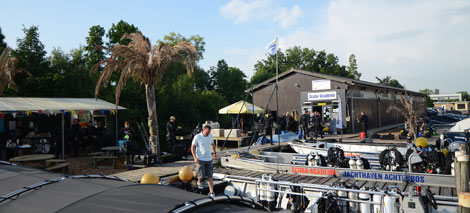 For more then 10 years Specialist in selling Technical Dive equipment all over our planet. World wide shipping and taking care of your needs. We deliver Individual TEC divers, Exploration teams and TEC dive centers. Quality and specialized advise makes the difference! NAUI technical training ad all levels all over Europe. Including high quality CCR training, instructor training and course director training.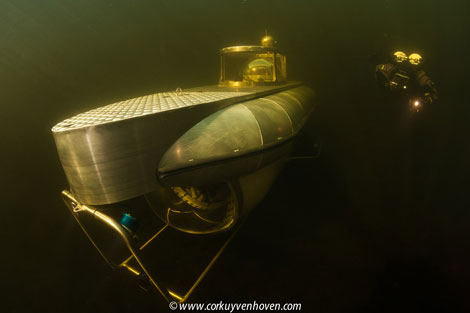 Het meest veelzijdie duikcentrum van Nederland. Persoonlijk en deskundig op maat gesneden advies.
Dealerschappen
Scubapro,Xdeep,Santi,Apeks,Tecline,Ammonite, Light Monkey, Fourth Element, Analox,Atomic,Halcyon en Hollis.
Contactgegevens
Scuba-Academie
Cees den Toom
Achterbos 22b
3645 CD Vinkeveen
telefoon: 0297212285 of 0627510874
E-mail: cees@scuba-academie.nl of info@scuba-academie.nl
Website: www.scuba-academie.nl
Facebook: www.facebook.com/pages/scuba-academie
Twitter: https://twitter.com/Scuba_Academie
Openingstijden
maandag gesloten
dinsdag vanaf 15 mei t/m 15 september van 13:00 tot 18:00
woensdag 13:00 tot 18:00 en vanaf 15 mei tot 20:00
donderdag 13:00 tot 19:00
vrijdag 13:00 tot 18:00
zaterdag 9:00 tot 17:00
zondag 9:00 tot 15:00